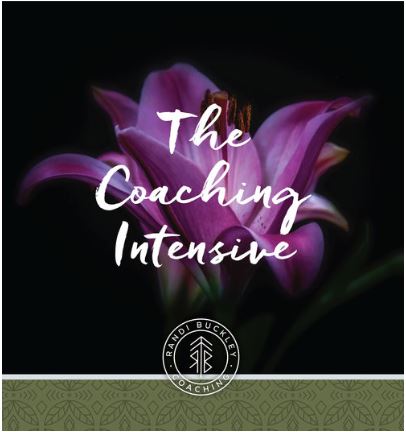 The Coaching Intensive
Five coaching sessions (60 min. Initial Session and four 30-minute sessions). Focused and intensive coaching to help you meet your challenge and work toward the best possible outcome.
Sessions MUST be used before May 31st, 2019 unless other arrangements have been made.
The Coaching Intensive is non-refundable.
Be sure you're ready to make your change, honor your boundaries, unstick the sticky situation, or the like. We'll work on what YOU want and need, together.
After your purchase, you'll be redirected to a page where you can schedule your first session!